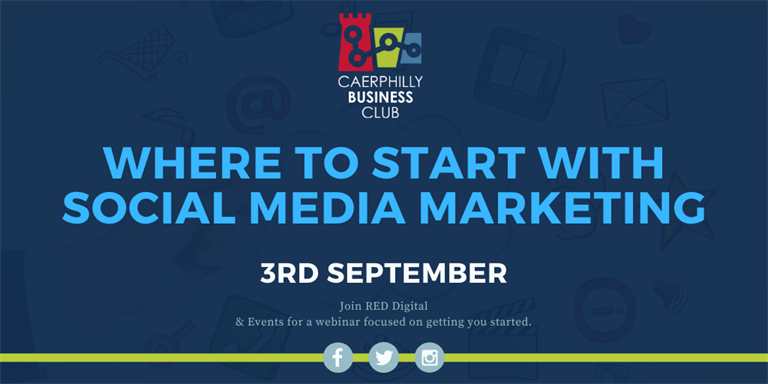 Where to start with social media marketing
Social media is a great way to grow your business, but if you're new to marketing it's hard to know where to begin! Join RED Digital & Events for a webinar focused on getting you started.
Register for this event - Click here
What will attendees learn?
We will cover a number of topics, including:
How to build your marketing strategy for social media
How to write content for social media
Top tips on different content types and how to make professional pictures and video
And even offer bespoke advice for your business specifically in our Q&A session.
Bethan Wright (Director) one day decided to move on from her full time role in marketing to create her own business to better help small, local businesses to grow their online presence. From this idea, RED Digital & Events was born, with a mission to help business owners succeed. We help small businesses find new customers online, stay in touch with current ones and promote products and services.