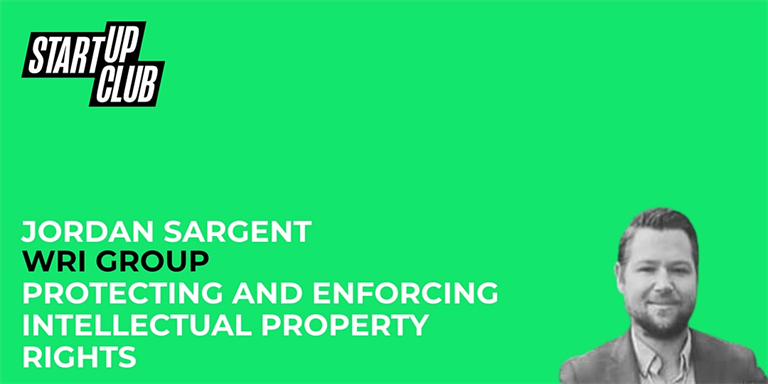 Protecting and Enforcing Intellectual Property Rights: Jordan Sargent
Intellectual Property Rights are often overlooked. Effective protection and enforcement of IPR enhances the growth potential of companies.
To register for this event - click here
About this Event:
A lack of IPR protection and enforcement can be detrimental for companies and brands by leaving them susceptible to imitations, leading to potential financial loss and reputational damage.
Knowing how to identify, protect and enforce IPR can ensure your company's innovation, creativity and reputation are safeguarded.
Our workshop will focus on the types of IPR, how to protect and enforce them, and the importance of brand protection.
----------------------------------------------------------------------------------------
WRi Group delivers premium Brand Protection, Investigation, Intelligence Management, Training and Consultancy services to private and public sector agencies.
Established in April 2011, WRi Group has built up a reputation as a company that delivers results using a range of services aimed at reducing the threat to businesses from Intellectual Property Crime and other illegal activities.
WRi Group has a diverse workforce comprising of former police officers, trading standards officers and brand protection professionals. Some of our greatest work to date has been in partnership with Trading Standards, Police, Border Force, Intellectual Property Office, legal firms, and private industry.
WRi Group currently represents a variety of clients including global brands in the automotive, fashion, telecommunications, and technology sectors.